UA | EN | RU | ES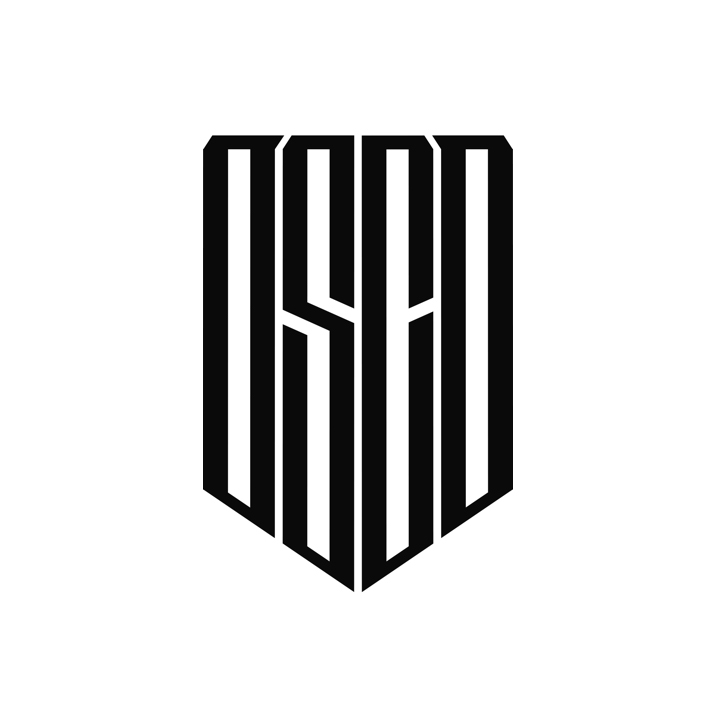 Open Security Collaborative Development
Open international cybersecurity specialist initiative. We collaborate on common problems and share knowledge.
Why
Some problems could not be resolved internally by one team or an organization, but together we can achieve a lot.
Who
We are cybersecurity enthusiasts. If you share the idea of global collaboration to combat threats, you are very welcome to join the next sprint.
When
The previous two weeks-long sprint ended in
October 2020
.
The next sprint
is planned during 2022. Details will be provided on our
twitter
and
telegram
.
Where
GitHub. More information will be provided together with the next sprint announcement.
Previous sprints
- 2019:
Sprint #1: Threat Detection
- 2020:
Sprint #2: Simulation, Detection & Response
Initiative participants
Thanks to
-
hack.lu
organizers for a place on conference premises during the Sprint #1
- Andrey
PolarLetters
for the logo
Contacts
- Twitter:
@oscd_initiative
; mirror in telegram:
@oscd_initiative
-
OSCD participants twitter list
- Email:
contact@oscd.community
Organizers
We are a community of enthusiasts. Although it's not forbidden for Participants to mention a company they are currently working for, this initiative is not affiliated with any of them or any other commercial organizations.
We do not mention any names in this section to not produce the feeling that somebody "owns" this initiative. All credit goes to the Participants.
UA | EN | RU | ES